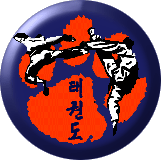 Mr. Huggins, a 1980 Clemson graduate, is the owner and Grand Master Instructor of the Huggins Tae Kwon Do Academy. He started his Tae Kwon Do training in 1969. Mr. Huggins received his Black Belt from Master Billy Hong, and started teaching in 1975. Upon Master Hong's death in September 1983, Mr. Huggins was appointed Chief Instructor of Hong's Tae Kwon Do Institute in Greenville, SC. He remained in this position until he founded the Mauldin Tae Kwon Do Academy in April of 1986. He was the club instructor for the Clemson from 1978 - 1981 and Master Instructor for the club since 1983. Aside from his main school in Mauldin, Mr. Huggins has affiliated schools in Clemson (Clemson University) and Summerville (Ray Smith's Taekwondo).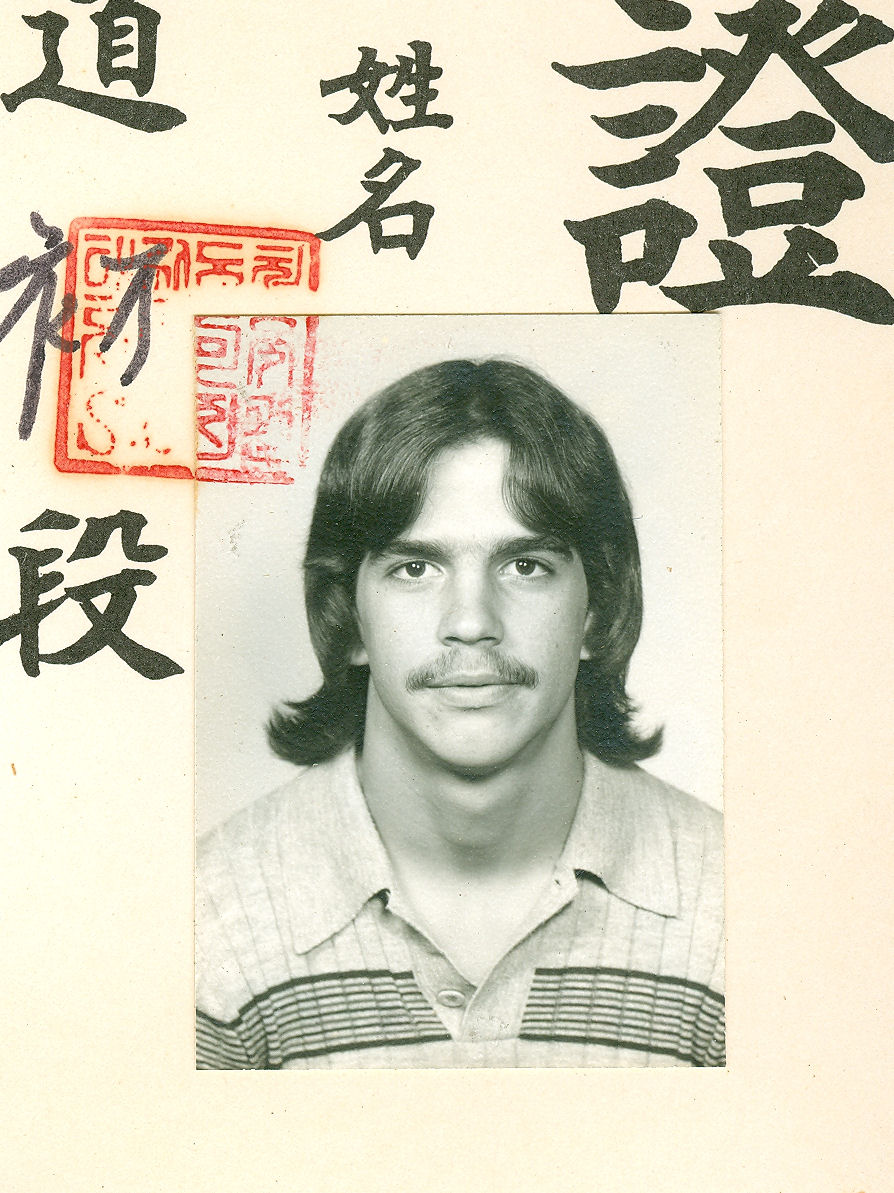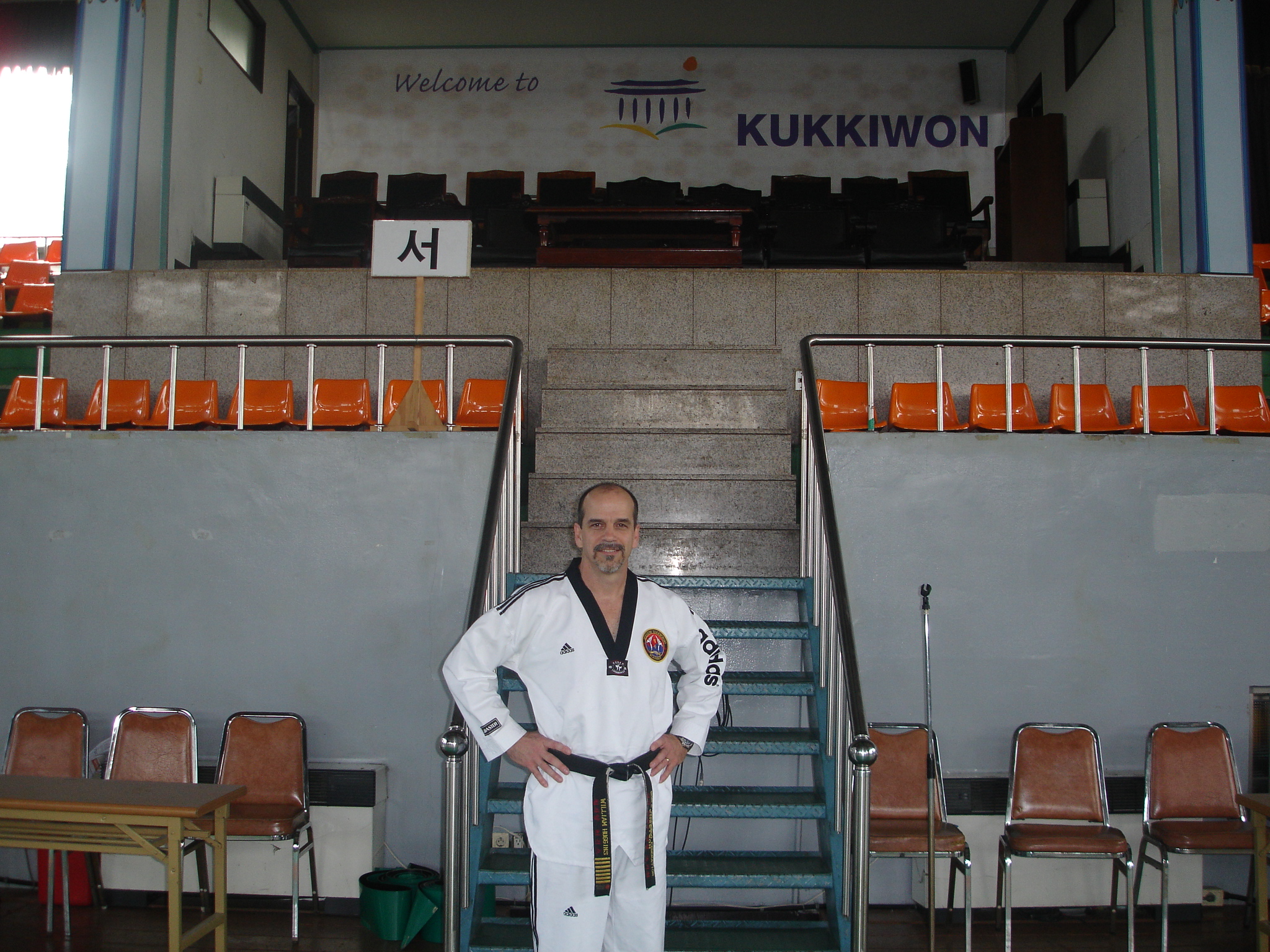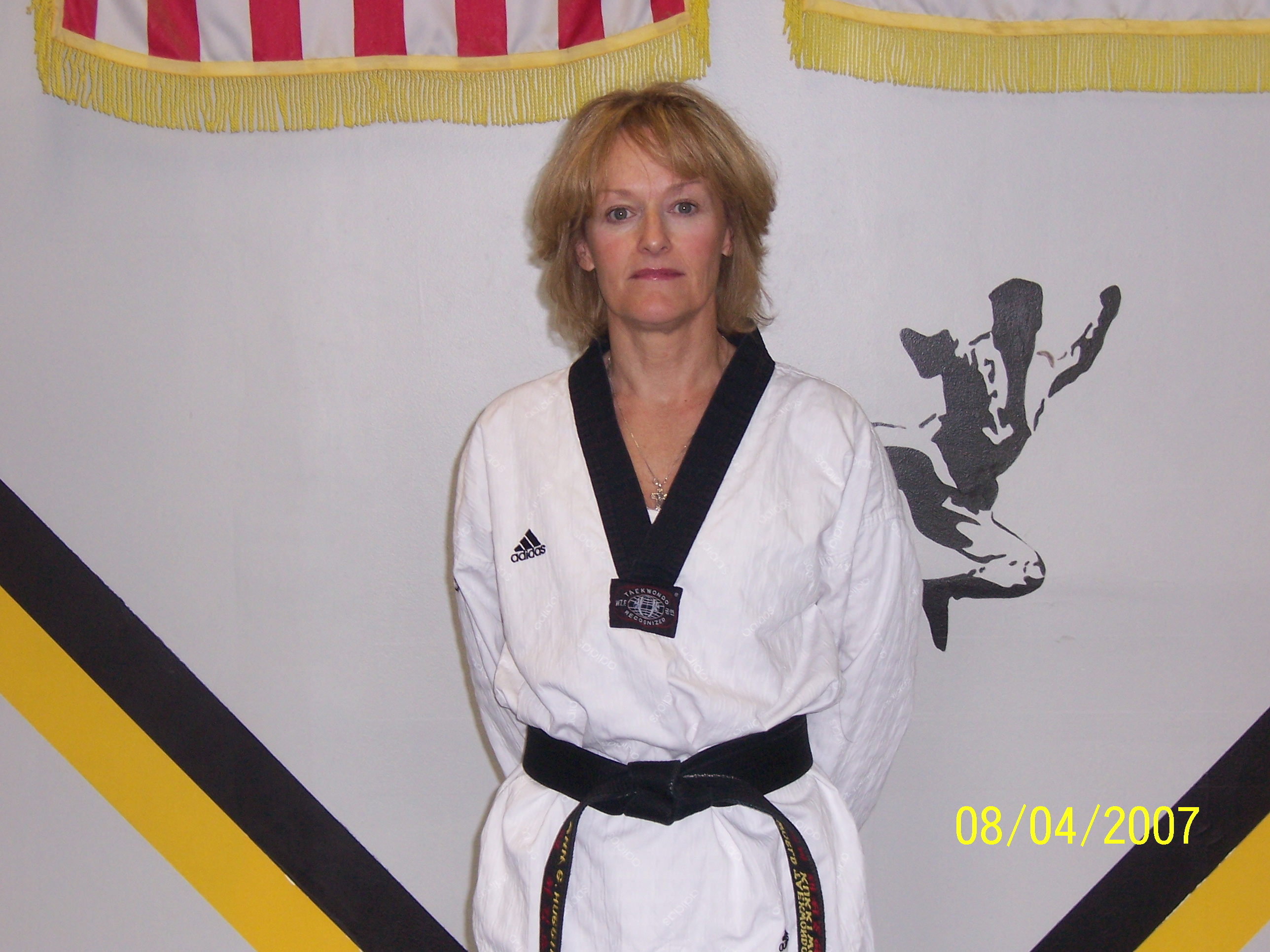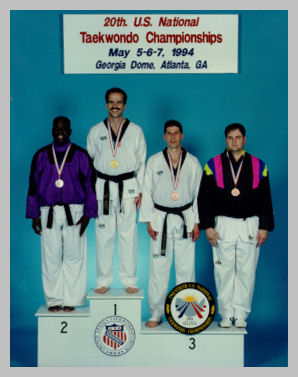 Mr. Huggins is a certified 8th degree Black Belt and International Master Instructor by the World Taekwondo Federation. In 1992, he was named the Instructor of The Year by the United States Tae Kwon Do Instructors Union. In 1993, he was the Men's Heavyweight Silver Medalist at the Pan American Open Masters Championship. In May of 1994, Mr. Huggins won the national title in Sr. Heavyweight Sparring division at the USTU National Tae Kwon Do Championships. In August of 1994, Mr. Huggins won the Gold Medal in the Sr. Heavyweight Sparring division at the Masters Games International Championships.
Mrs. Huggins is co-owner and Master Instructor at Huggins Tae Kwon Do Academy. She started her training in Tae Kwon Do in 1979 and received her Black Belt from Master Billy Hong in 1981. She is a graduate of Clemson University where she received her Bachelor of Arts Degree in Early Childhood Education. She is currently a 4th grade teacher at Bryson Elementary school in the Greenville County School District. She has received the Golden Apple Award for excellence in teaching and was named Teacher of The Year for 1993-94 at Greenbrier Elementary School.